We're here to help you reach your maximum physical potential
If you or someone you know are suffering from a neurological condition or brain injury, we can assist with the physical therapy and practices that really make a difference in day-to-day life. We use the principles of conductive education, based on the concept of "everyday people in everyday places doing everyday things".
Contact Us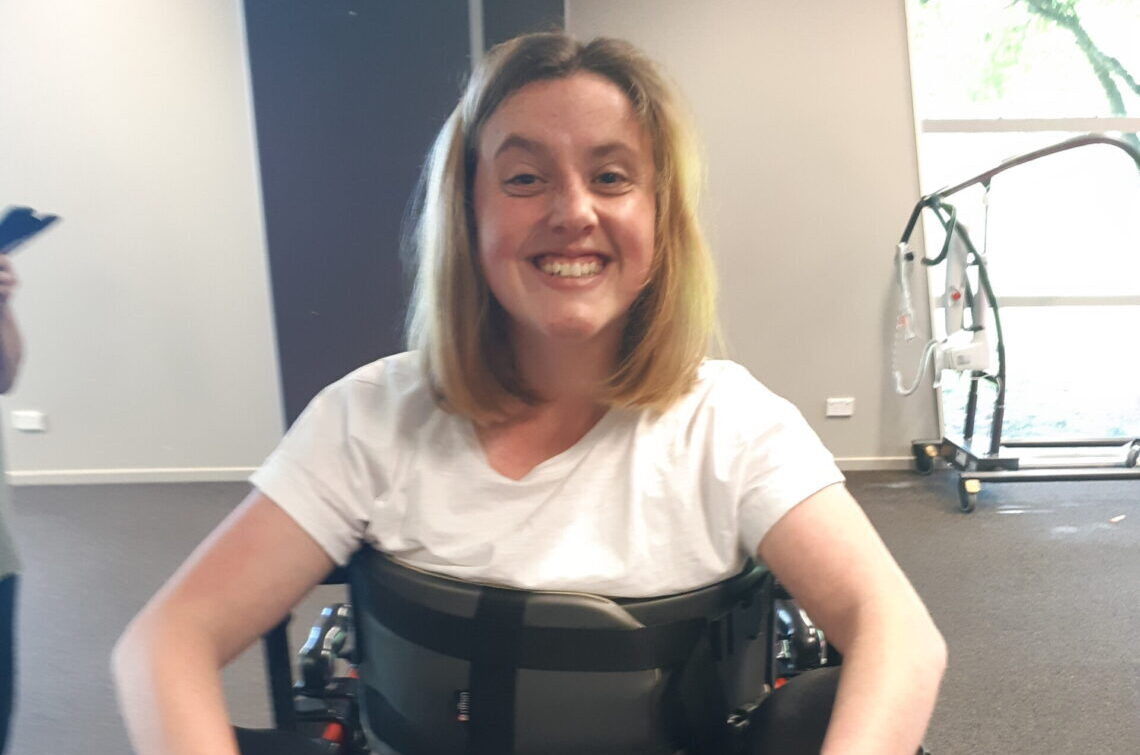 How you can help
Donate now
Your support is greatly appreciated.
Donate