Our Services
Conductive Education provides a holistic approach to support people with neurological disorders. At any one time, a wide range of skills are being utilised and developed; every task involves many elements, but for a person with a motor disorder, pathways and messages from the brain are damaged resulting in difficulties with motor planning and coordination. This is why Conductive Education supports all areas of development in an integrated manner. It aims to support people in addressing each developmental area in conjunction with the others, so they can learn to coordinate them effectively.
The people we serve and their whānau benefit from what we have to offer and so does the wider community. People will maintain skills and develop new ones which will lessen the day-to-day support required by a support person. By assisting disabled people to access and be included in their own community, they will have increased social networks and assist in changing community attitudes around disability.
Sessions:
We run weekly conductive education sessions (morning or afternoon), led by our Conductor (Specialist trained in Conductive Education), on a Friday from the Braintree Wellness Centre, 70 Langdons Road, Papanui, Christchurch 8053.
Our Speech and Language Therapist takes part in the last hour of the morning session, over the lunchtime and the first hour of the afternoon session to assist with whole of life communication. There is crossover between the two groups at lunchtime to provide opportunities to connect and socialize, which is an important aspect of our service.
Please contact us if you would like further information about the sessions, timings and enrolment process.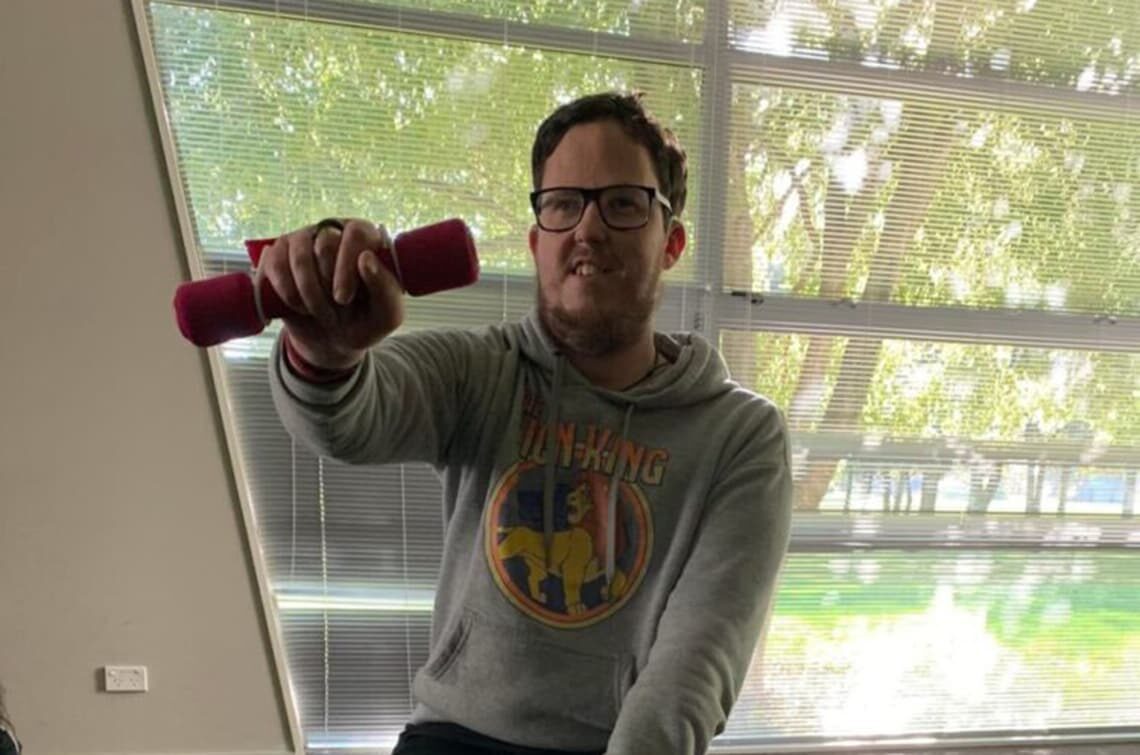 Groups
Groups provide the most natural, social and motivating learning environment for everyone, and ensures that development flourishes. The group provides participants with a sense of belonging, it is mana enhancing, an opportunity to build relationships and to socialise, and there is no shortage of motivators!
Group members are seeing, encouraging, and recognising each other's improvements which inspires them to reach for and achieve their own goals. Most activities in Conductive Education are based within a group, but they also focus on each individual's needs, offering people self-determination and opportunities for the ordinary life outcomes that others experience.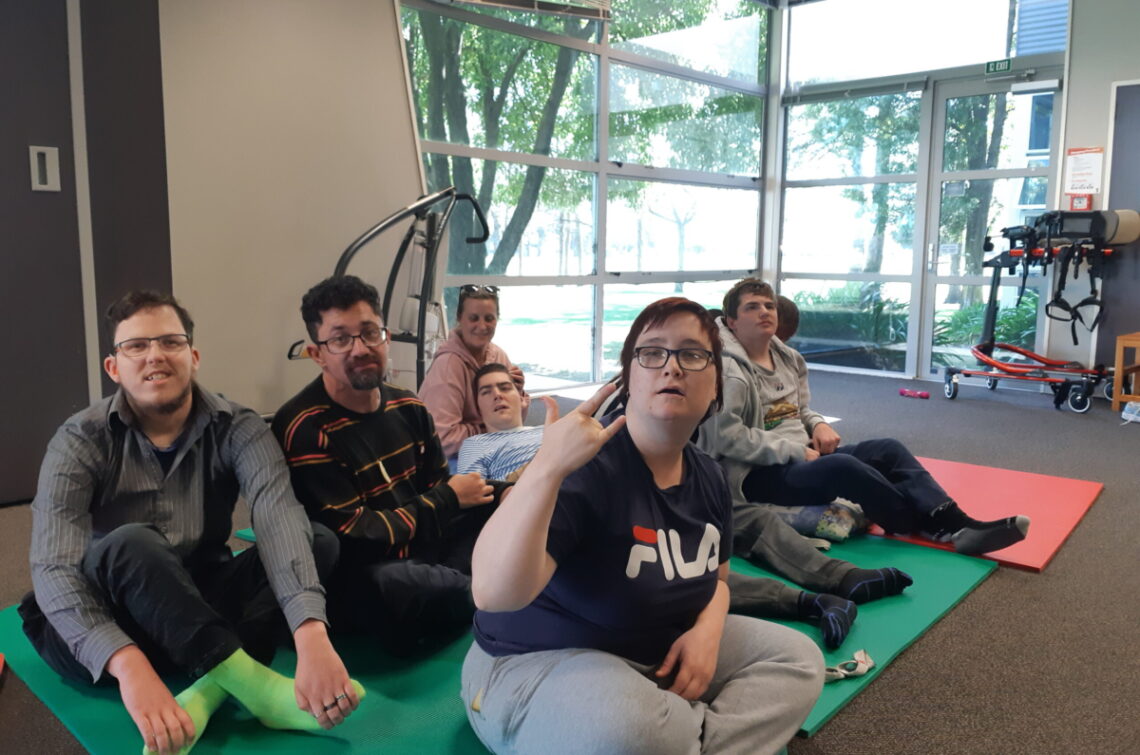 Supports
By engaging people with physical disabilities and neurological disorders in physical activity in their local community, they are developing social networks, maintaining skills and leading full lives.
Being part of the Conductive Education programme enables people to continue to be active participants and contributors to their wider community. By having all of our sessions running on the same day, in one location, there are many opportunities to develop friendships that continue beyond our programmes.
Hauora is a focus at the Adult Conductive Education Trust – taha tinana (physical well-being), taha wairua (spiritual well-being), taha hinengaro (mental and emotional well-being), and taha whānau (family and social well-being) with the whenua (land, roots) being at the base of our whare. By prioritising and maintaining hauora, our people and their whānau are in a better position to support and look after one another, and to take advantage of what is offered in their community. We also support our staff and Board to maintain their own hauora so they are also in a better position to support whānau and the wider community.